Well, as a few of you know, Steve is off on the annual Marine Biology Trip to the Florida Keys with Fort Wilderness!
While the rest of us are getting tired of winter and snow, they are all getting a dose of summer and sun and a bit of nature!
Here is the group enjoying a beautiful sunset:
Here is the boat that was rented to transport the kids to and from the habitats they were studying. It has twin 150hp engines and is 27 feet long. Steve is REALLY wishing he could bring it home!
One of the rooms reserved was given up to an older couple so they were given this houseboat to house some of the kids. According to Steve, some of they guys are staying there because they'd probably shower less! He-he!
The mangroves were one of the habitats studied - here is a view of them - beautiful!!!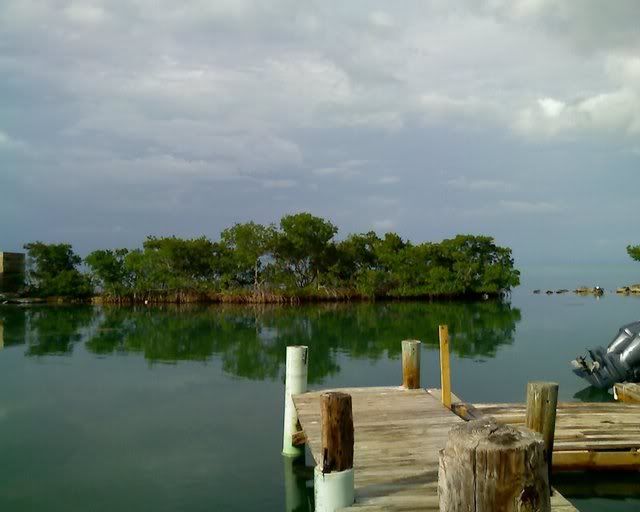 The grassflats are another habitat studied:
All is not fun and games - the kids so some serious work and studying:
Along with studying items in the ocean, they also catch some items and put in holding tanks to study or to bring back to the Nature Center at camp. Here are the new stingrays and a baby nurse shark!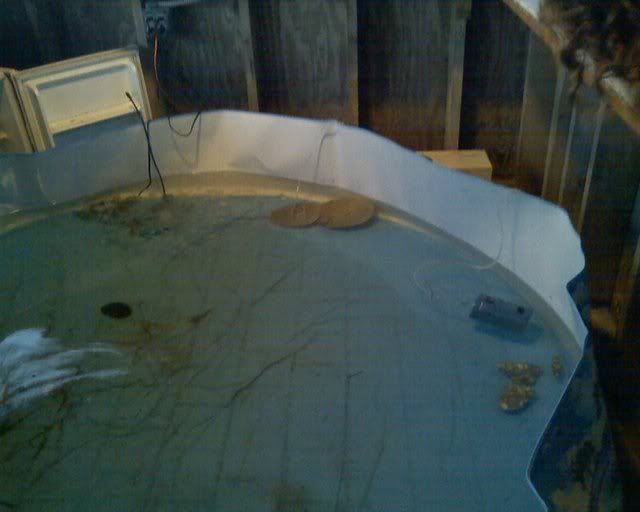 Well, there are still a couple days left of Florida sun so we'll be posting some more pictures for Steve before the bus heads back to the cold northwoods!